12 CHANNELS - THE DIGITAL MARKETING KINGPIN
Even if you're a large company with thousands or even millions of customers, you can always get more customers! The growth and objectives of businesses vary greatly in shape and size, as do marketing objectives. There is no one-size-fits-all blueprint for business success. Every company has different objectives and operates according to a unique business model. What works for one company may not work for another. 
As a company, you should limit your campaign to the budget, but not to the lack of options – more the reason why you should search for a creative digital marketing agency with tailored solutions designed specifically for your needs. 
THE STORY BEHIND 12 CHANNELS
"As early entrepreneurs ourselves, we know all too well the struggles faced in every industry"
The 12 channels have been designed to provide businesses with a complete suite of marketing strategies that can help them achieve success in the market. We believed that every channel is important and should be given due emphasis in order to achieve the desired results for the brand.
The passion to provide a 360° approach helped us to impart significant emphasis on every channel to bring success to the brand in the market. Assembling a team of accomplished subject experts for each channel was no easy feat either, but we were determined to leave no stone unturned. Since then, the passion and teamwork of our team have resulted in some truly remarkable achievements. 
12 channels is now a house to a wide team of subject experts from each channel, who have never felt a shortage of ideas in combining the channels to achieve the zenith of Digital Marketing. From creating a brand to promoting the brand's identity,  you'll be able to tap into our army of experts for help with projects big or small, as we start building your brand from scratch. Until now there were no limits or boundaries to what we have achieved!
We aim to help you through the journey to the top with our progressive brand recognition strategies by implementing end-to-end internet marketing solutions with custom-made strategic analysis. We also believe in contributing to the future of your brand with a robust and structured idea management process. 
However, we know that no individual team can come up with the next great product idea on their own without attaining harmony. It needs teamwork to procure the expertise of everyone to create a paradigm of brand success in the rapidly developing market. Our subject experts at 12 channels also reckon the same strategy of building the most effective solutions by integrating each of the 12 services to create complete marketing solutions, hence maximizing brand identity.
"We're not your traditional digital marketing agency. We'll set you up with a specialist. Not an account manager"
With your logo and brand on every digital platform, you'll be able to reach customers in new ways – including social sporting networks or affiliate partners depending on what's best suited at the time you engage us – giving us more opportunities than other agencies who only use one type frequently enough without really exploring how it could benefit their clientele individually first! With our end-to-end internet marketing solutions, we will help you reach your goals and become a household name. 
We do this through custom-made strategic analysis that is tailored to the specific needs of each client as well as a robust idea management process capable of creating multiple strategies from one source so there are no wasted resources or time spent figuring out what should be done next by ourselves!
"You can't afford to miss out on your dream. Let us help you turn it into a reality with our end-to-end internet marketing solutions!"
Brand recognition is the best asset for every entrepreneur. What is better than an agency that can benefit businesses with A-Z brand solutions inclusive of a licensed account manager at service to not only bring in the right crowd but to forge the glory it deserves?
12 channels is a digital marketing company with over 5+ years of experience in digital branding for over 200+ clients. Best known for our digital marketing services, our subject experts team at 12 channels walk our clients through the work we pride in delivering the best; explicitly, the finest end-to-end marketing solutions. Passionate to make their business rewarding and successful, we believe in our commitment to improve and innovate.
WE ARE A PIONEER
12 IN 1 SOLUTION
Any best marketing strategy starts with veracity but ends when inept. Such a misstep leads to a makeshift in the organization, eventually failing to fit in the race as online marketers. To bring to the fore, we at 12 channels have worked diligently to converge a team of unparalleled subject experts for each channel. Our digital marketing company focuses on incorporating all 12 channels to optimize brand success by creating the best internet marketing solutions. Our services are designed to meet your every need. You can always contact us for free to know more!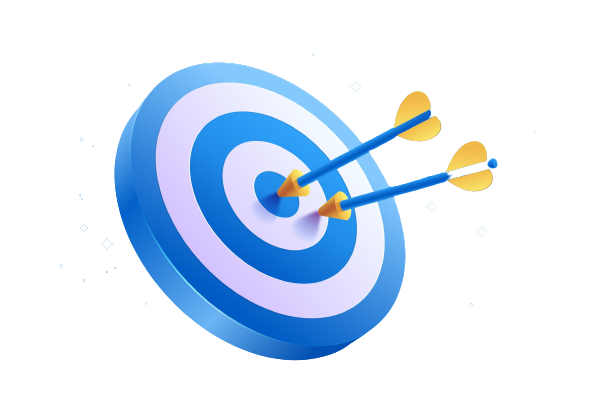 12 CHANNELS. THE CLOCKWORK PRECISION OF DIGITAL MARKETING.
We're a group of digital enthusiasts who aspire to be prodigies. Our goal is to break all barriers and boundaries by providing our clients with preeminence in the market. We're determined to achieve exponential outgrowth, and practice a customer-centric framework. We're wholly dedicated to bringing the brand the recognition it deserves, and go above and beyond to deliver the highest personal efforts to make the dime's worth a thousand times.
REACH YOUR AUDIENCE NO MATTER WHERE THEY ARE
With the growing technology and adaption to the ever-evolving industries, we believe in the progressing future of digital branding and the idea of innovating the best and most profitable means of marketing strategies for each brand owner. We work every day to equip our clients with services that offer maximum brand impact in the market and subsequently aim to become global digital leaders known for delivering tailored and high-quality digital marketing solutions.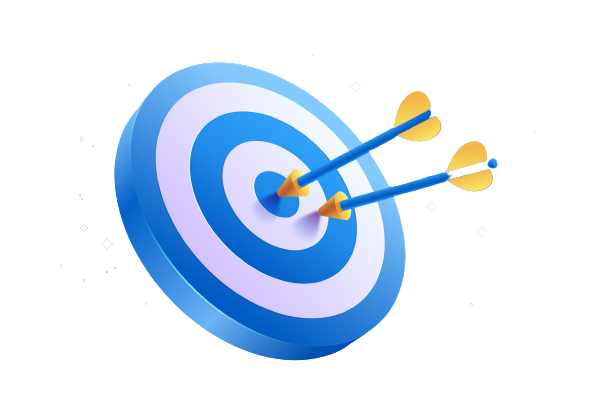 The Clock Is Ticking Let's Get Started!​