Introduction
Times are changing.
The world is globally adopting all the new types of resources to make life in this world easier and better.
As far as the development part is concerned, we can observe progress in every field. Everything is now developed, progressed, and updated.
We've seen how traditional modes of marketing failed while competing with digital marketing. In the era of technology, digital marketing has removed the speed breakers of marketing. There are no barriers for any business. One can easily drive their business and can generate revenue without any difficulty.
And when it comes to social media marketing, you have picked up the accurate and most beneficial channel of digital marketing. You can effortlessly connect with your audience and can give rise to new marketing windows (of opportunities).
Why? Why is social media the best platform for marketing? Why don't you raise any other platform?
On the personal side, the reason behind choosing this platform for marketing is the lead and superiority it shows in the marketing world. The way it catches the eyeballs and attracts the opportunities, no other platform can.
There's no other platform for marketers where they can generate this amount of advantages.
So this article will give answers to all your questions. We will provide you with an accurate picture of the question, of why.
ANSWER TO WHY
Many of you are waiting to get the answer.
One of the main reasons to highlight this question is the present statistics and numbers. As per the reports of global analysis on the internet survey, they've confirmed that an average person spends around 2 hours and 36 minutes on social media per day. Hope this is having enough screaming sound to turn over the question.
Well, most of you were thinking about how just the usage of people can become a reason for a drastic change in social media.
Among all the internet users in India, from the total, there are around 76.5% social media users. In astounding numbers of 19 million + social media has achieved growth.
Applications like Instagram, Facebook, and Twitter are the most used in India. Whereas LinkedIn and Pinterest have achieved 37.2% and 34.9% of users.
We think the numbers that are being highlighted above have created a good response to your question. Yet there lie many advantages of smm through which one can easily avoid thinking of another similar type of question.
To Get Consumers
The main motive behind doing business is to sell the products or services of a brand. For that, you need a wide range of audiences. The more the audience, the more will be your sales. Both are directly related to each other.
And social media is the platform to find audiences. Since it's a globally used platform, you can meet millions of brains, millions of ideas, and millions of interests. You can easily find the audiences that match your niche and can also set up a base for the target audience.
Cost-Effective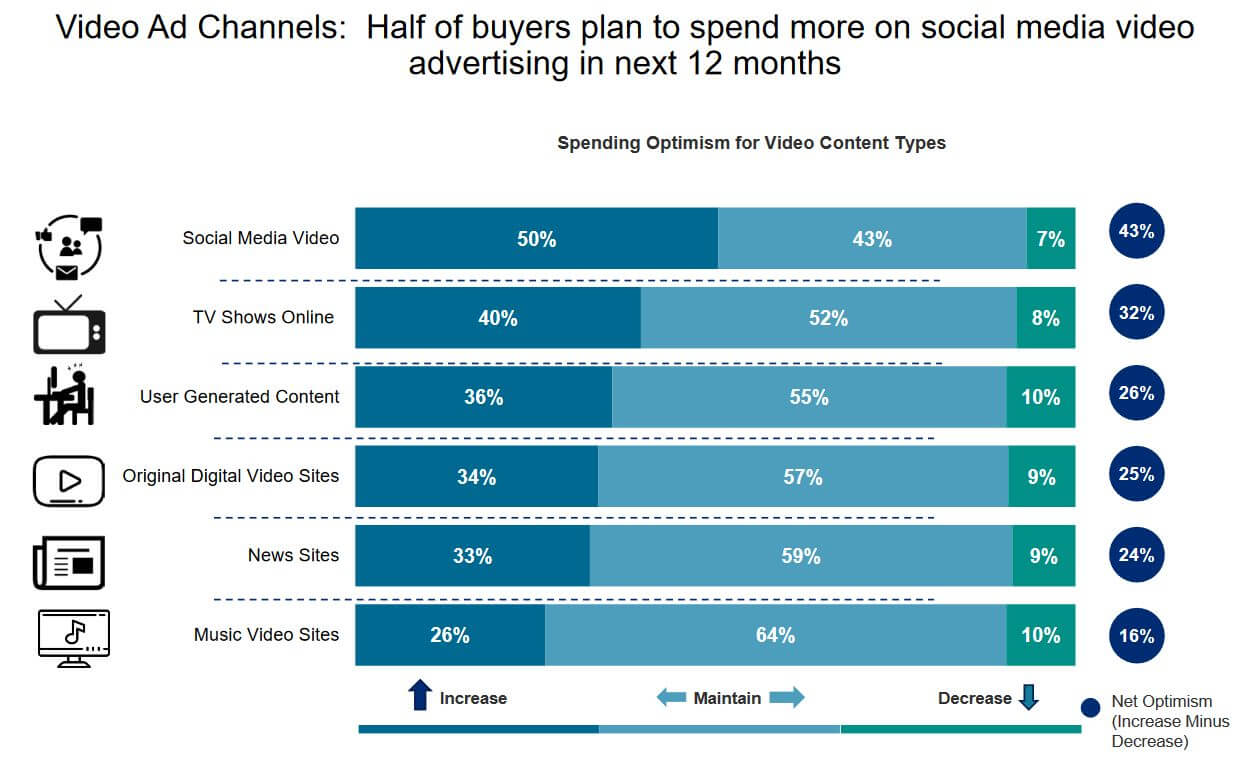 Other than investing in social media ads there's no involvement of money required in social media.
It's known as one of the easiest and most effective ways of digital marketing. It helps in lowering your overall marketing budget. With less budget in smm, you can easily divert the budget for other marketing objectives.
Many Other Advantages
It not only helps you in finding customers and catching their interests. But it also guides you in every stage of your marketing. It'll provide you with frequent reports on the performances of your content and the response of the audience.
It'll also help you to build brand awareness, and a trusted and loyal customer base and will also help you to stand at the top.
So eventually, SMM is a much more effective and efficient approach compared to other digital marketing channels.
How It's Better Than Other Marketing Channels?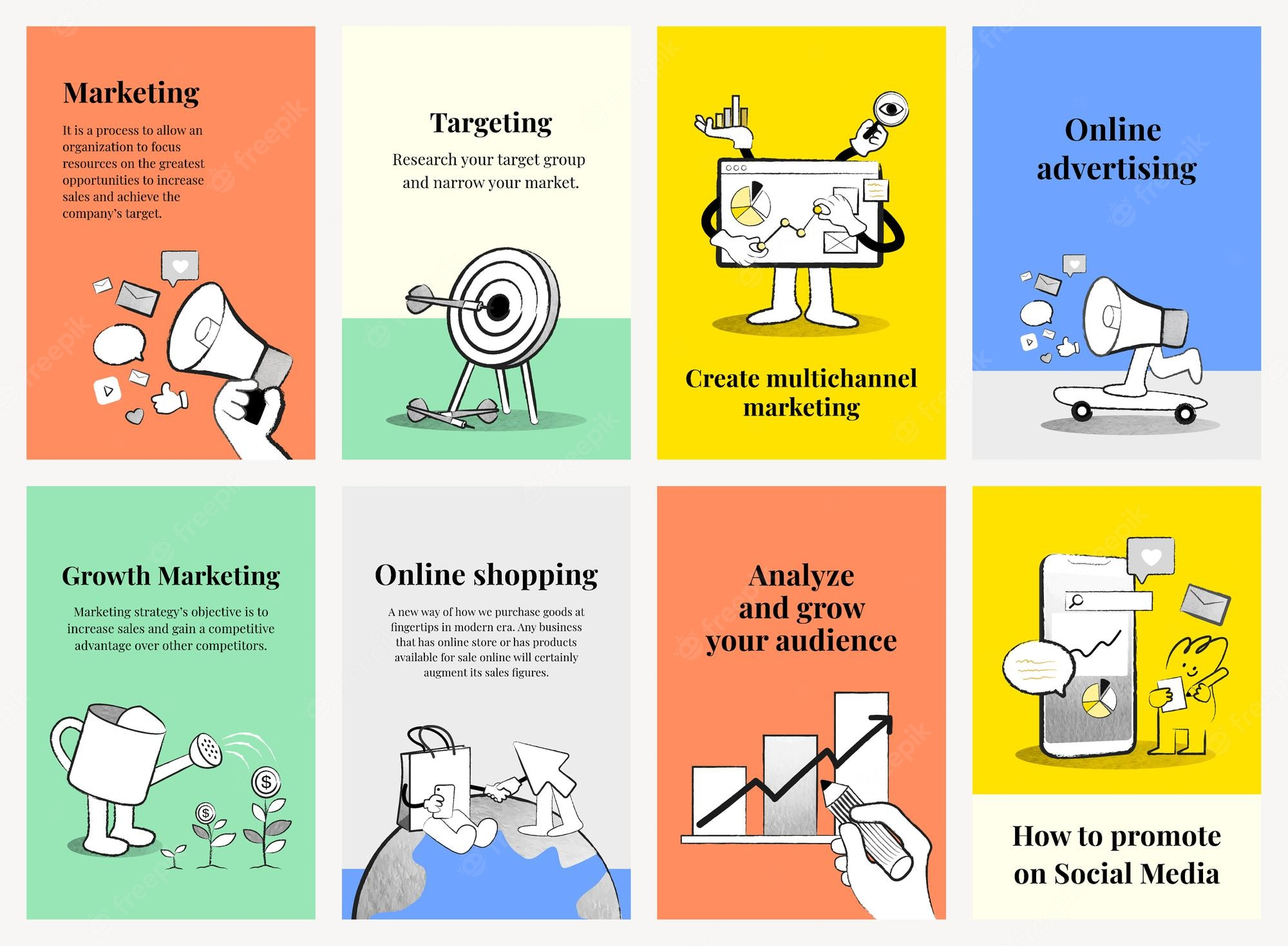 When it comes to digital marketing, there are several channels. It includes Affiliate Marketing, Influencer marketing, Video marketing, email marketing, and SMS Marketing.
So here we're going to discuss how SMM and others are different and what results we'll observe if we collaborate with multiple marketing channels.
Here we will only focus on putting a differentiation between influencer marketing, affiliate marketing, and email marketing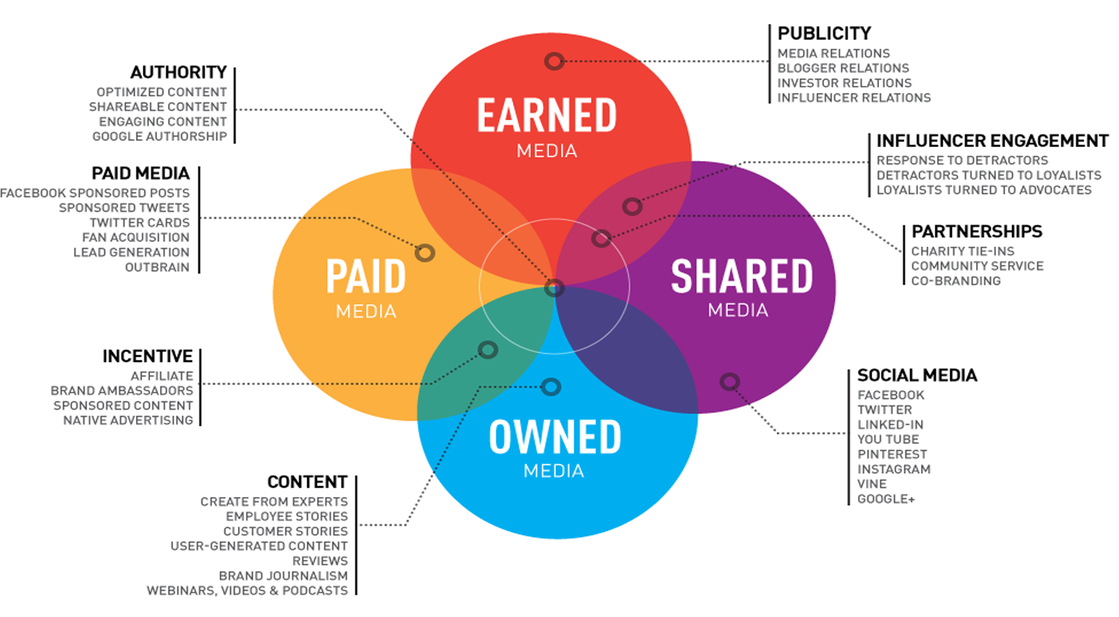 With Influencer Marketing
SMM is a wider marketing concept than influencer marketing.
Influencer marketing is a form of SMM.
Influencer marketing involves endorsements and product placements whereas SMM involves marketing, advertisement, and promotional activities.
In influencer marketing, businesses mainly focus on influencers whereas in SMM businesses mainly focus on customers.
Influencers are the sole decision-makers in influencer marketing. In SMM customers are the sole decision-makers.
When you collaborate with these channels, you can get advantages from both sides. You can get customers from your business as well as from the influencer's business. You can direct your sales to the purchasers from your influencer. You can compensate the influencers and can direct your advertisement and promotion task to them. This will reduce your physical labor work and increase your brand recognition automatically.
With Affiliate Marketing
SMM is a marketing idea to advertise and promote content. Affiliate marketing is when you earn something because of advertising or promoting a business.
Through SMM businesses can directly control the market. But through affiliate marketing, you can't.
Authority remains in the hands of merchants or sellers in affiliate marketing. But in SMM authority remains in the hands of business owners.
Through affiliate marketing, you can only increase the sales but through smm, you can drive engagements, build brand awareness, and can also make sales.
When you collaborate SMM with affiliate marketing, you can easily observe a drastic upgrade in the process as well as in the financial numbers. If your business is acquiring enough sales and would like to attract more audiences to the brand, then choosing an affiliate will be the best option. By collaborating you can transfer your brand reputation into the hands of your audiences with the help of your affiliates.
With Email Marketing
SMM is a wider marketing channel than email marketing.
In email marketing, your main aim should be to advertise and promote through emails only. But in SMM you've to mainly focus on creating content for social media profiles.
Through email marketing, you can only track and connect with the audience but through SMM you can track every performance of your audience.
If you collaborate with these two marketing channels, then you can open more opportunities for your business. Through social media platforms you can directly communicate with your audiences and by tracking their data you can also send them personal business emails regarding your business activities like offers, referrals, discounts, and merchandise auctions. You can also communicate with them through emails to maintain a healthy and strong relationship.
Conclusion
This is how a business can collaborate with multiple marketing channels and can transfer its advantages into the business.
If you aim to revolve your business on various channels of digital marketing, then aiming for social media marketing will be very helpful. As it's related to every marketing channel, some way or the other way. Social media is working as a middleman for digital marketing channels. It's a medium through which you can jump into different channels.
By properly using every technique by doing analysis and by adopting multiple marketing channels, you can easily fulfill your marketing objectives.
Learn how to harness the power of social media with our experts. We'll give you a free consultation and help throughout your entire campaign at 12 channels! You have time to make a change, you just need the motivation. Contact us and get started today!