SEM agencies are companies that specialize in marketing your website through search engine optimization (SEO) and paid advertising, usually via Google AdWords or Bing Ads. These agencies can help increase traffic to your website by improving the ranking of your sites on popular search engines like Google and Bing, as well as creating and managing effective paid advertisements.
In this article, we will discuss SEM agencies, what they are, and how you should go about choosing the right one for your business.
About SEM Advertising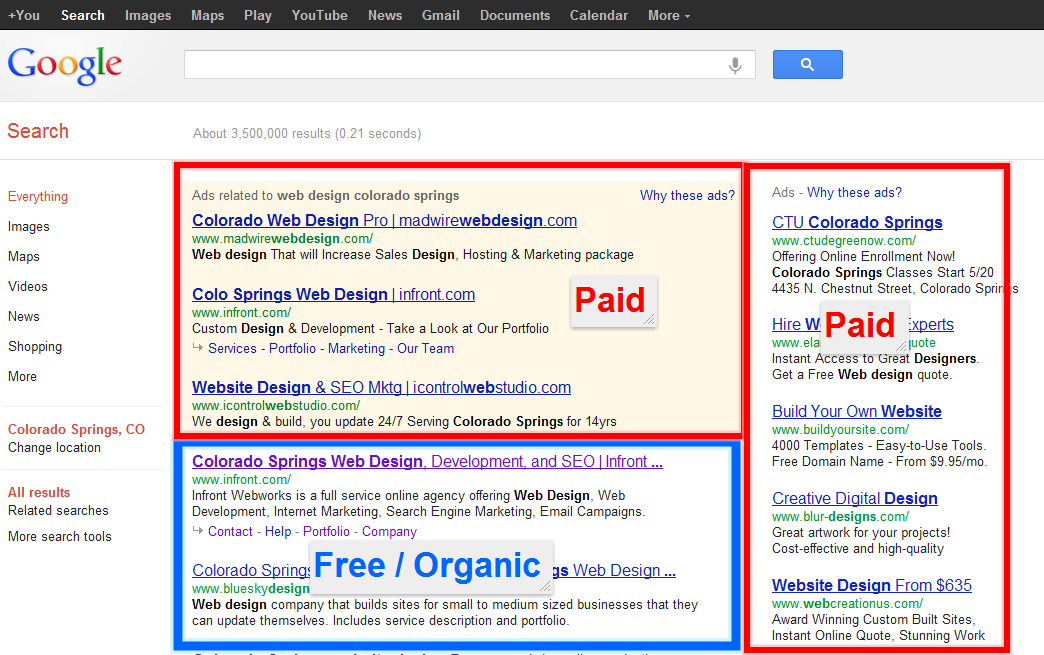 Search engine marketing or SEM for short is a type of paid advertising that relies on search engines to display ads. The more people who use the internet, and especially those with web-based access like Google or Bing for example; then there will be an increased chance someone finds your site through one of these channels when they're looking around online!
Who will help with the process?

Say goodbye to the days of wondering whether or not your site will be found by potential customers! With an agency on board, they'll make sure that you're reaching out at just about every opportunity.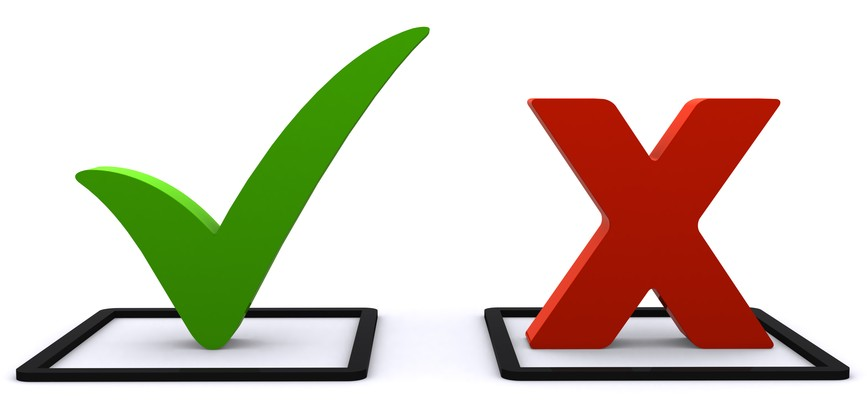 Big YES's: Choosing the right SEM agencies for your business
But with so many SEM agencies out there, it can be difficult to know which one is right for you and your business. So how do you go about choosing the right SEM agencies? Here are some tips that can help:
1. Determine your budget and goals
It's important to have an idea of how much money you can spend and what type of results you hope to see from your investment in SEM agencies. An agency that is on the more expensive side may have a better track record with higher-level clients and may be able to deliver more impressive results, while an agency that is lower in price but offers less guarantee of quality results may still be a good option if your budget is more limited.
2. Consider the agency's size, location, and clientele
Larger agencies with more employees may have the resources to handle more complex projects, but they may also have higher prices. Smaller agencies may be more personal and provide better customer service, but they may not have the same level of experience or results.
3. Read reviews and case studies
Once you've narrowed down your options, take the time to read online reviews of SEM agencies as well as case studies of businesses that have used their services. This will give you a better idea of what to expect in terms of results and customer service.
4. Don't be afraid to ask questions
Before choosing the SEM agencies, make sure you are comfortable asking questions about their services and expertise. A good agency should be open and willing to answer any of your questions and address any concerns that you may have before signing a contract or making a commitment to work with them.
In the end, choosing the right SEM agencies to do your business will come down to finding one that fits both your budget and your goals. But by taking the time to do your research and understand what to look for in an agency and WHAT NOT TO LOOK FOR – only then you can be sure that you'll find an SEM partner that can help take your business to the next level.
Big NO's: Choosing the wrong SEM agencies
When it comes to choosing the SEM agencies, it's important to be aware of the potential risks involved. Unfortunately, there are many unscrupulous agencies out there who are only interested in taking your money and not delivering any results. So before you decide which agency to go with, here are some things to keep in mind:
1. Review the agency's track record
Look for an agency with a proven track record of success and results. You should be able to find this information on their website or in online reviews from past clients.
2. Check out the company's pricing model
An SEM agency that charges you based on results (e.g., a set fee per click or lead) is usually a good choice. This way, you only pay if they deliver results.
3. Make sure the agency has experience in your industry
It's important to choose an agency that understands your industry and knows how to effectively market your business online.
4. Get a list of references
Ask the SEM agency for a list of past clients that you can speak with directly. Talking to these clients will give you an idea of how the agency works and what kind of results they have produced for other businesses.
Like the benefits, the warning signs should be considered too. So, choosing the right SEM agency is crucial to your business' success – be sure to carefully consider all of these factors before deciding which one to choose from.
What Are The Benefits Of Investing In SEM Agencies?
Investing in SEM agencies can provide your business with several benefits, including:
1. Increased traffic to your website
SEM agencies can help improve the ranking of your website on popular search engines, making it more likely that potential customers will find your site when they are conducting a search.
2. More effective paid to advertise
Many SEM agencies specialize in creating and managing effective paid advertisements, which can be a powerful tool for attracting new customers and driving more traffic to your website.
3. Expert support and guidance
Working with the SEM agencies gives you access to the knowledge and expertise of highly skilled professionals who understand how search engines work and how to effectively optimize your website for increased traffic and better results.
4. A better understanding of your customer
By analyzing the data from your website and search engine activity, an SEM agency can help you gain a deeper understanding of your target audience and what they are looking for, which can lead to more effective marketing strategies and improved ROI.
Whether you are looking to improve your website's search rankings, achieve better results from paid advertising, or get more value out of your online marketing efforts overall, investing in a search engine marketing agency can be a smart choice for any business.
Top 5+1 SEM agencies you should know about and invest in:
1. Moz – Moz is one of the most well-known and respected names in the world of search engine marketing, with a wide range of tools and features to help businesses succeed online.
2. Search Engine Land – With a focus on providing actionable insights and industry news, Search Engine Land is an authoritative resource for search marketers at all levels.
3. ClickZ – As one of the longest-running SEM blogs, ClickZ is a trusted source of news and analysis for industry professionals.
4. WordStream – With a laser focus on helping businesses improve their paid search performance, WordStream provides actionable advice and innovative tools to help users achieve better results.
5. PPC Hero – PPC Hero is a comprehensive resource for all things paid search, with regular updates and advice from some of the top minds in the industry.
SEM agencies are all over the place, so no matter what your specific needs and goals may be, there is an SEM company out there for you. We've got our own!
6.12 Channels
12 channels have been made especially to meet these demands of the modern-day king or queen who rules over their kingdom wisely from within its borders. With a new concept of Digital Marketing as Solution(DMAS) and the subject experts for each solution, you'll never have to worry about staying on top. We're here for all of your needs in this ever-changing digital world! – from creating a website to launching effective online marketing campaigns.
Whether you are looking for improved search rankings, more traffic to your website, or higher conversion rates from paid ads, we have the tools and expertise to help you succeed online.
So how do we execute the SEM campaigns for our clients? Let's find out.
Here are the steps:
1. We start by understanding your business goals and target audience.
2. We then conduct a thorough analysis of your website and online presence.
3. Based on our findings, we develop a personalized SEM strategy tailored to your unique needs.
4. We then implement the plan by creating and managing effective ads, optimizing your website for improved search rankings, and tracking results to ensure that you are getting the most value from your investment.
5. Finally, we continue to monitor and optimize your SEM strategy over time to help you achieve your business goals and stay ahead of the competition.
If you are interested in learning more about our SEM services or if you would like to discuss your specific needs with one of our experts, please contact us today. We would be happy to provide you with a free consultation and customized quote.
Conclusion
When you are looking for the right SEM agencies, it can be difficult to know who is best suited. By considering your business goals and target audience, as well as their experience in online marketing -you will find that there's only one choice: 12 Channels
12 Channels – A.K.A, we specialize in helping businesses succeed online. With our experience and expertise, we can help you create an effective SEM strategy that will help you achieve your goals and stay ahead of the competition. Contact us today to learn more about our services or to schedule a free consultation.